The Internet is a powerful tool for building and maintaining your corporate reputation. However as deleting offensive and inappropriate content is nearly impossible, it is a permanent record of everything and must be handled with extreme care.
Statistics compiled by Genroe (1) indicate that 66% of Australians are active Facebook users and 33% use social media when searching for information about a brand.  These stats are indicative of the influence of social media in our lives and the crossover to the workplace.  And while there are positives of this context such as marketing and consumer exposure, there are concurrent risks for both organisations and their employees.  Personal and corporate integrity can suffer significant harms due to negative social media content which is nearly impossible to delete off the Internet, thus reputation protection is vital.
Case law has proven that there are many misconceptions about the use of social media by employees: I am anonymous online so I am protected; This is my personal time and my personal computer, I can freely express myself; I was wronged and I have the right to criticise my employer.  In a 2019 Australian case, the High Court found that anonymous tweets offered no protection regarding freedom of expression because in reality, tweets are traceable. In another case, the Fair Work Commission upheld an employee's termination and noted harm of his employer's reputation after the employee criticised his unnamed employer and clients on social media (after hours, using his own computer).
As a supervisor or HR manager you may have heard these comments, but how did you respond to them?  Did you have a corporate social media policy to discuss with the employee?  Had the employee attended training regarding the policy? Is your company even aware of the social media activity of its employees?
The virality of social media is wonderful, fast, free marketing when the posts about your organisation are positive.  When that virality captures posts that are obscene, abusive, or offensive, the potential for reputation and trust damage are enormous.  This damage can impact brand loyalty as well as new customer capture, and human resources (recruitment and retention).  Sometimes these posts originate accidentally from the organisation's official social media platform!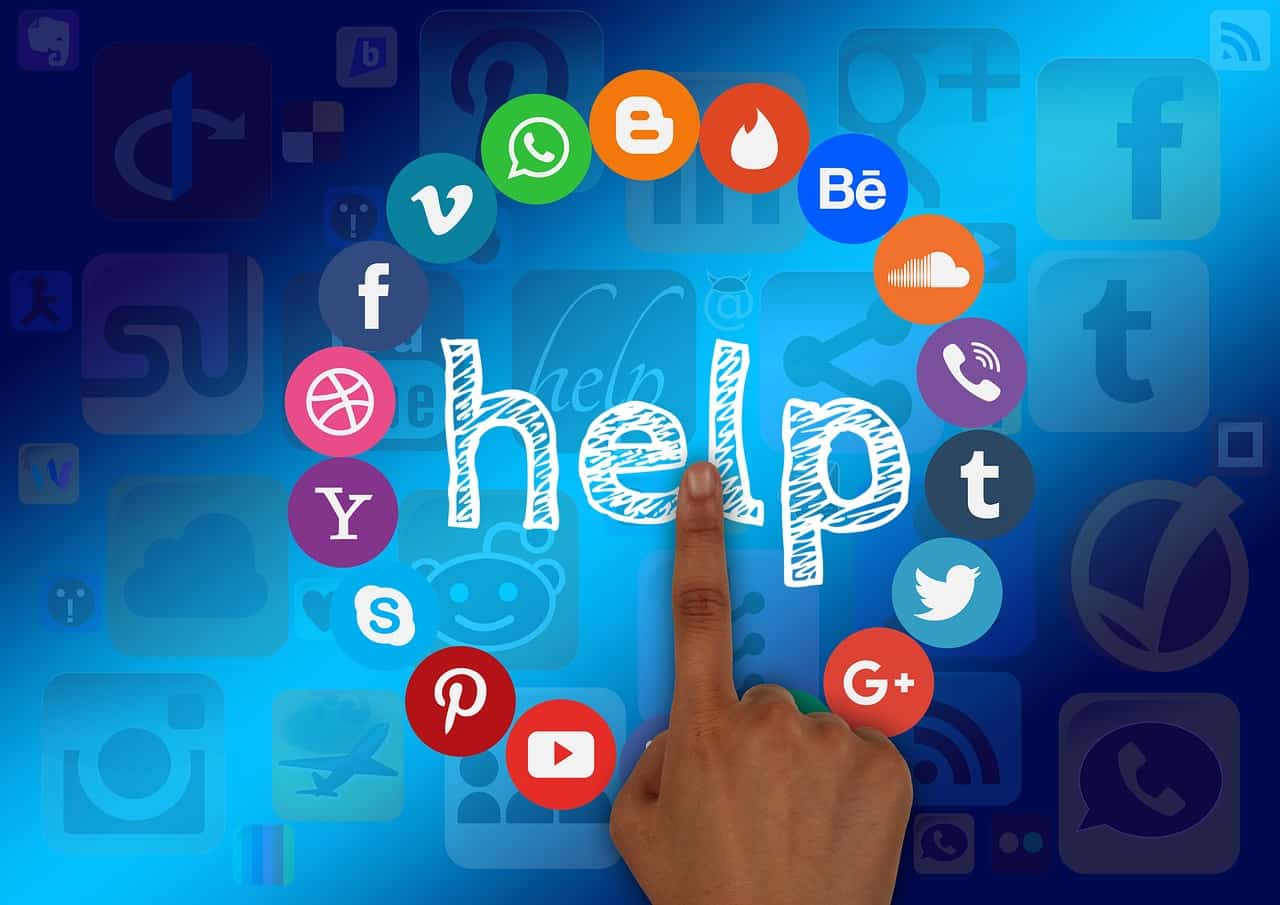 The dilemma of responsible social media use is best handled in two parts: First, organisations should have a robust social media policy that clearly addresses expected and inappropriate online behaviors by employees. One that is modern, platform agnostic and maintained (the environment is fast moving).  This policy should include several components of social media activity including corporate posting and personal posts, privacy issues, and proprietary material. The policy must be commensurate to the organisation's side, sector and employee demographic. Second, organisations need to ensure their employees have access to the policy, have been trained on it, and understand its relevance.
REF:
(1)  https://www.genroe.com/blog/social-media-statistics-australia/13492  Accessed 5 Jan 2020.